Take care of your body- you only have one.
Cryo Recovery Lounge is Orange County's premiere location for top of the line recovery and body services. We offer innovative and advanced recovery and aesthetic services that provide exceptional benefits for the body, inside and out. From pain management to non-invasive fat loss, we provide treatments that can help everyone become their best selves. Take care of your body and mind by booking an introductory appointment.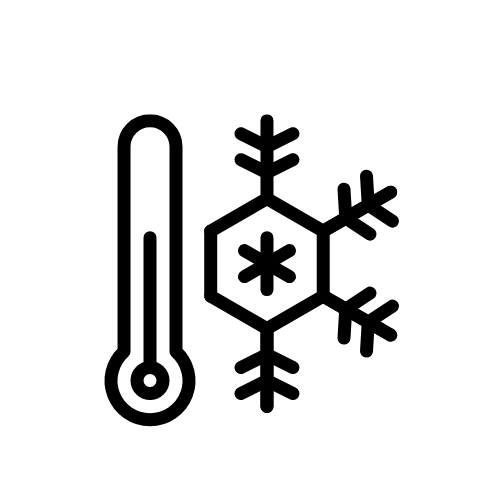 CRYOTHERAPY
3 Minutes in -220 degrees is cold therapy used to treat aches and pains, arthritis, muscle/ injury recovery, boost metabolism and more. Cryotherapy also gives you a boost of energy and enhances your mood.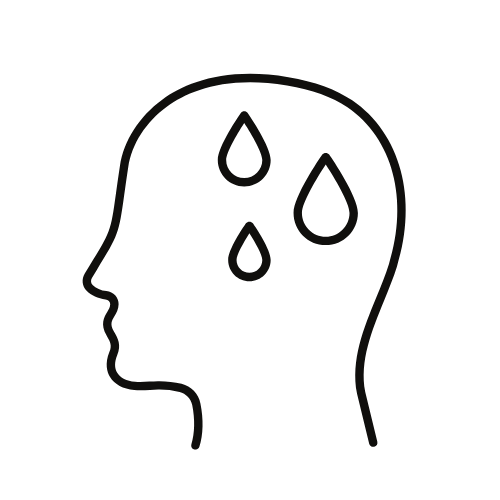 Infrared Sauna
Infrared Saunas help you detox from deep within the body, promoting the removal of toxins stored within you. This process increases your body functionality by increasing your heart rate and sweating it all out.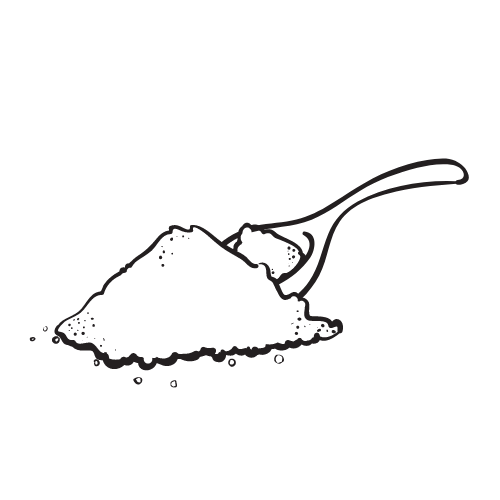 Salt Room
Himalayan Salt is an ancient remedy that has been proven to help the respiratory system and mind. Salt Therapy provides aid to symptoms of respiratory illnesses and decreases symptoms of stress and anxiety.

Normatec
Normatec Compression Therapy uses targeted air compression to alleviate pain, boost circulation, and more. This treatment helps break down lactic acid build up and speeds up the bodies natural recovery processes.

Mild Hyperbaric Chamber
The mild hyperbaric chamber increases oxygenation through the body and mind. This treatment helps your bodies function's work quicker, providing physical and cognitive benefits.
Instasculpting
Non-Surgical and Non-Invasive, Instasculpting uses Ultra Sonic Cavitation and RF to help break down fat cells and tighten skin. This treatment liquifies the contents of fat cells, which the body will naturally metabolize.

HYDRATION FACIALS
Our Signature Hydration Facial is designed to deliver optimal and lasting skin health by deeply cleansing, extracting, and hydrating the skin with super serums filled with antioxidants, peptides, and hyaluronic acids.