Welcome to
Your Recovery Lounge
Better Fitness
Less Soreness
Your Recovery Lounge
Your Own Sauna
A Fit Future
Your Recovery Lounge
NormaTec
Maximize your athletic performance and minimize your downtime. We offer monthly memberships with access to all of our amazing recovery modalities at a low cost. Book your session or reserve an entire package deal or Gift Certificate.
---
Tired of having trouble eliminating those stubborn areas of fat and cellulite that resist diet and exercise? This new procedure offers a pain-free solution that targets the exact areas you want to reshape instantly! You will see results right after the very first session.
$99 intro session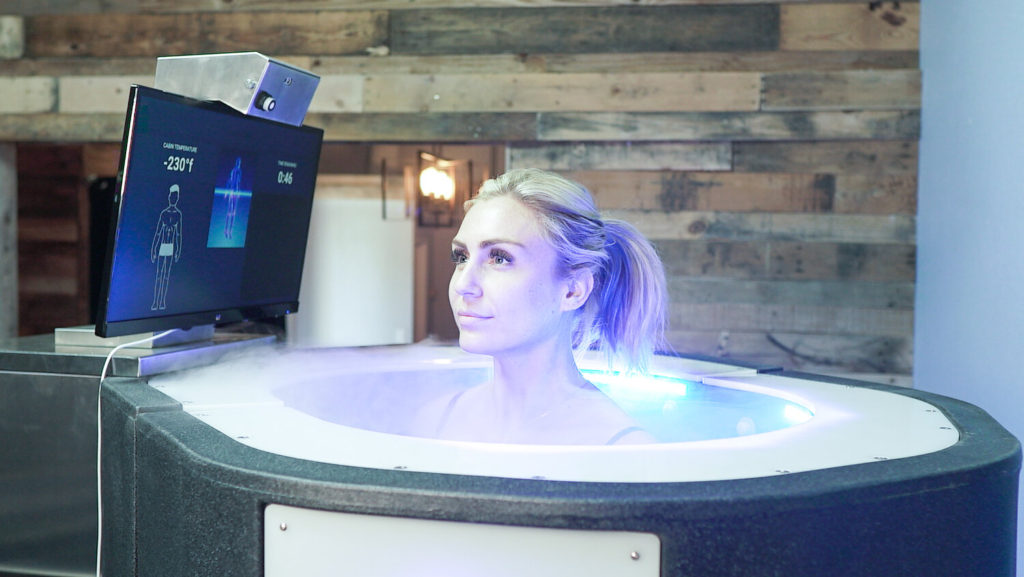 Cryotherapy is a three minute treatment of extremely cold air. This enhances the body's natural ability to heal itself from inflammation, delayed onset muscle soreness, and strain-type injuries. This treatment is also available as a series for athletes or anyone recovering from an injury.
$30 per session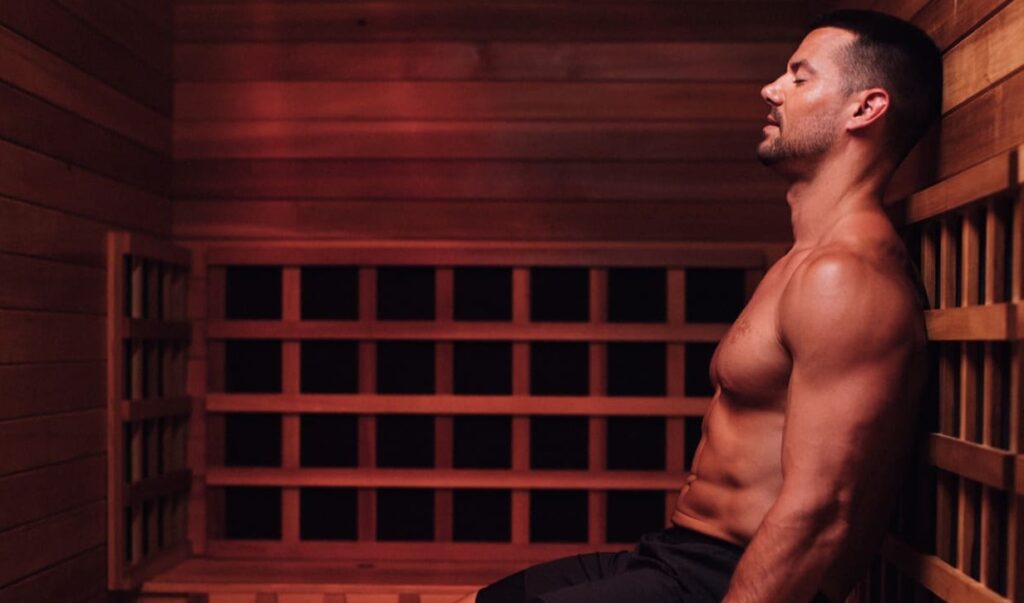 Enjoy a private and relaxing infrared sauna while you benefit from weight loss, increased metabolism, pain relief and much more! Pair the sauna with cryo, red light, or NormaTec for a total rejuvenation.
$30 for 50 minutes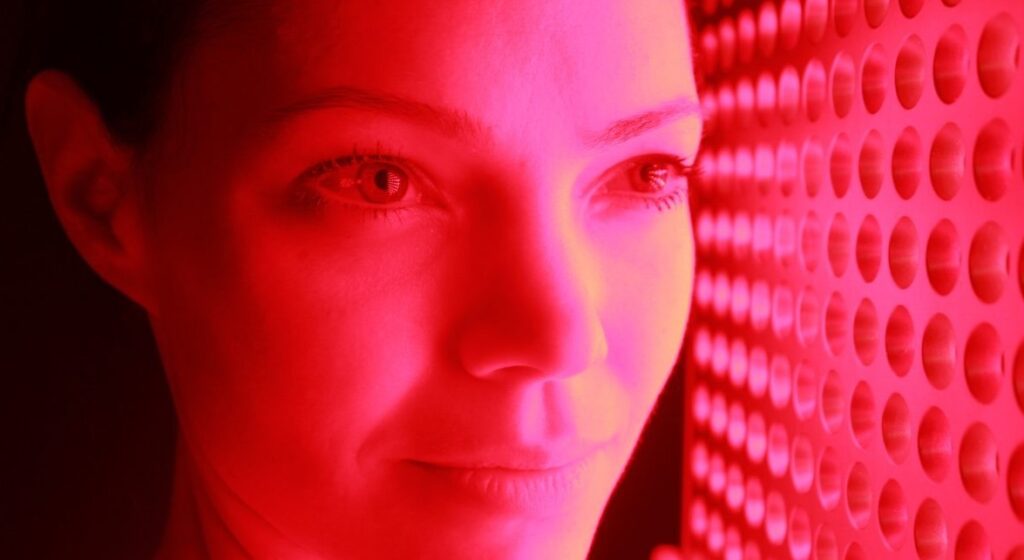 Treat your skin to a rejuvenating bath of red light to boost collagen production and smooth the skin surface. Our red light therapy is part of our boutique sauna services in a private sauna that you can pair with all of our services.
$50 for Red Light Therapy
$60 for Red Light and Infrared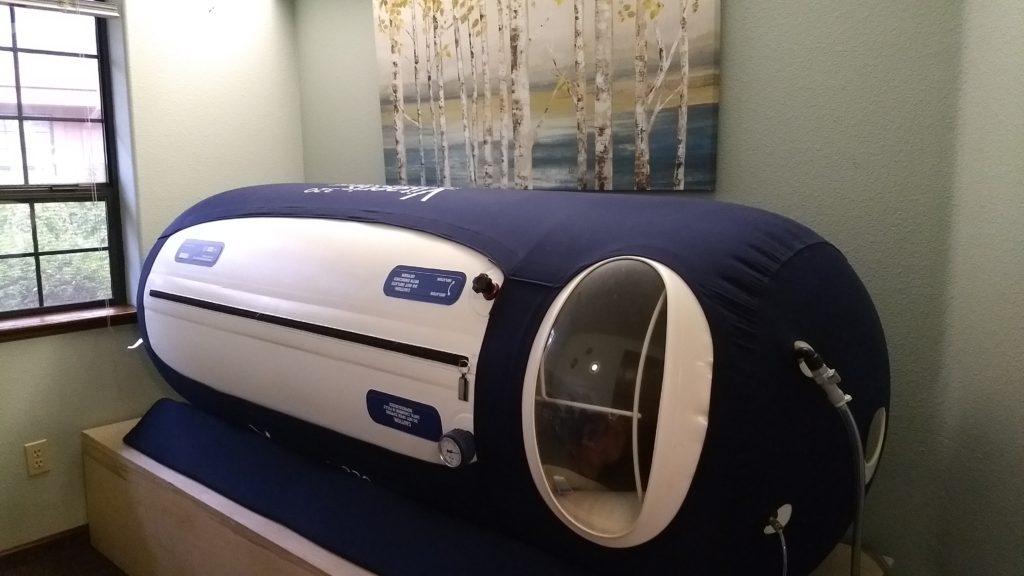 Breath in oxygen-enhanced air that can assist in lessening inflammation, pain and help heal the body.
$75 per hour
Amazing place to recovery after a hard workout! Sauna, massage, NormaTec, and cryo that is cheaper than anywhere else in OC.

Mike Bakke


6/02/2020

My Cryotherapy session at Cryo Recovery Lounge was extremely helpful and surprisingly fun. As a volleyball player, soreness and inflammation is something I have to deal with daily. However, after just one session I noticed a drastic relief in both my muscle and joint pain. Cryo Innovation's XR machine works better and faster than any other machine that I've tried in the past. I would definitely recommend a session at the Cryo Recovery Lounge to other athletes who also suffer from irritating inflammation.

GG Johnson


2/13/2020

Infrared spa AND cryotherapy all in one spot! I hit up the cryo after my workout and then spend 30 mins in the infrared. Total calorie burn and recovery. Staff is cool and THERE IS PLENTY OF PARKING.

Joseph Avianior


1/08/2020

I refer my clients and group-classes here for red-light sauna and cryotherapy because the combination of the two boosts their workouts and recovery. I drive my workouts hard and Cryo Recovery Lounge is BY FAR the best bang for your buck. If you're an athlete or if you lift heavy this place should be your new post-workout home.

Mike David


11/20/2019

I'm an RN and I see patients everyday who can benefit from this. I could go to any location but I keep coming here for my own treatments because it is affordable and the best smooth and sculpt I have ever experienced. The staff are great.

Jeannette Hecker


11/20/2019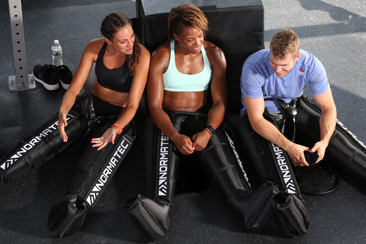 Pulsing technology with distal release to enhance movement of fluids, increasing circulation, and reducing pain. Legs, Hips, and Arms available.
$30 for 20 minutes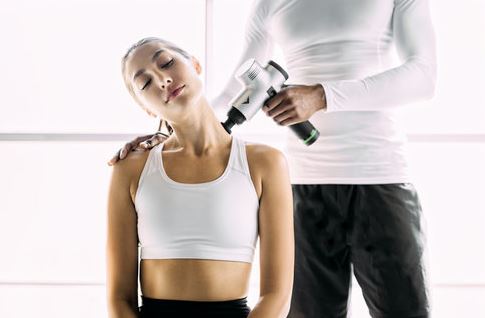 Handheld device to target areas and improve muscle soreness, range of motion, and circulation through percussion.
$20 for 15 minutes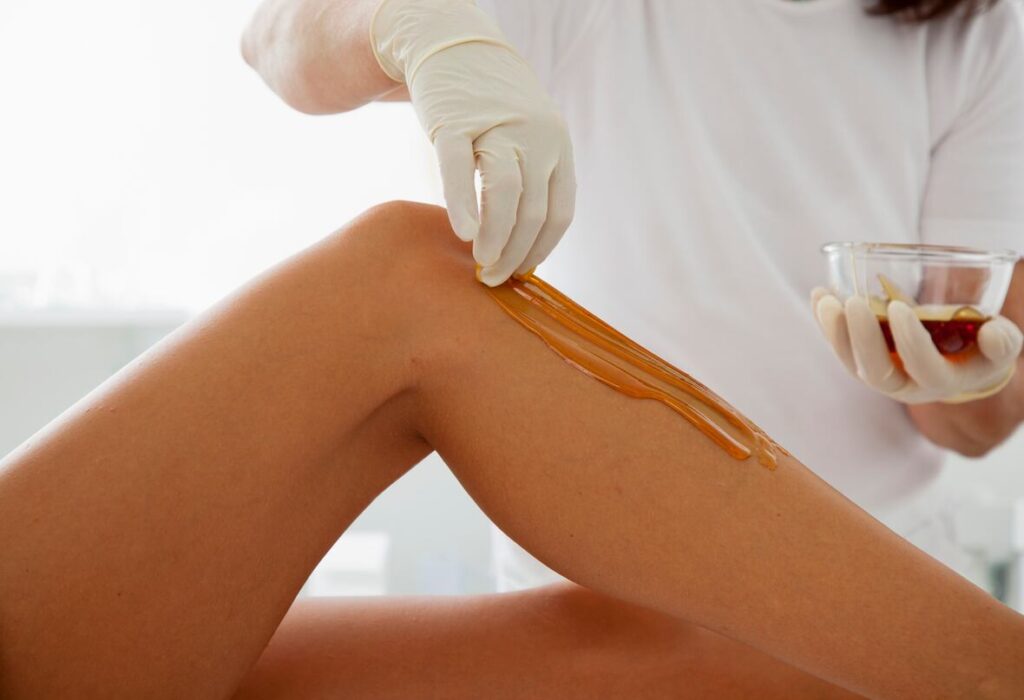 All waxing services available ranging from $15 to $80 dollars. Click on "book now" to see individualized prices.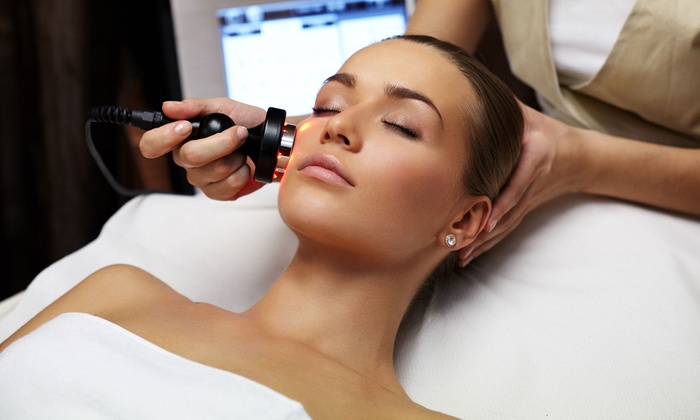 Our membership packages include daily access to all modalities for a low monthly fee. Learn about our different membership packages and find the right one for you.