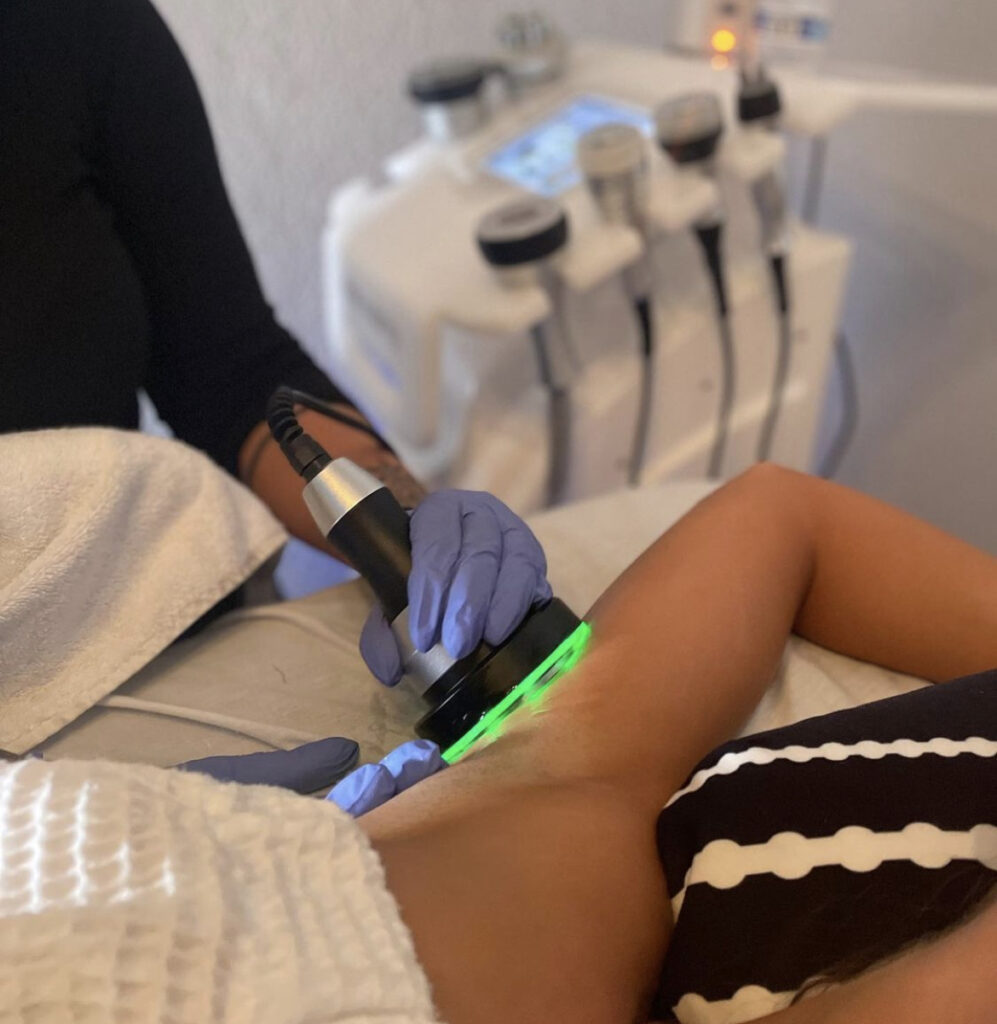 Lose inches without surgery or downtime! As part of our instaSculpting treatment, we offer Fat Cavitation. This treatment uses ultrasonic waves to penetrate the skin and empty the contents of fat cells. The content of the fat cells metabolizes through the body, naturally. This treatment is non-invasive, painless, and requires no downtime. It can be used on any part of the body with stubborn fat. 
RADIOFREQUENCY (RF) THERAPY
RF therapy uses low energy radiation to heat the deep layer of your skin called the dermis. This heat stimulates the production of collagen to help improve signs of wrinkles and sagging skin. RF therapy is safe and can be effective at treating mild or moderate signs of aging. It is beneficial the face and body.
Benefits include: 
Treating appearance of fine lines and wrinkles
 Reducing Look of Cellulite
 Tightens Skin
 Helping Appearance of Uneven Skin Tone
 Minimizing the Look of Pores
Facial Contouring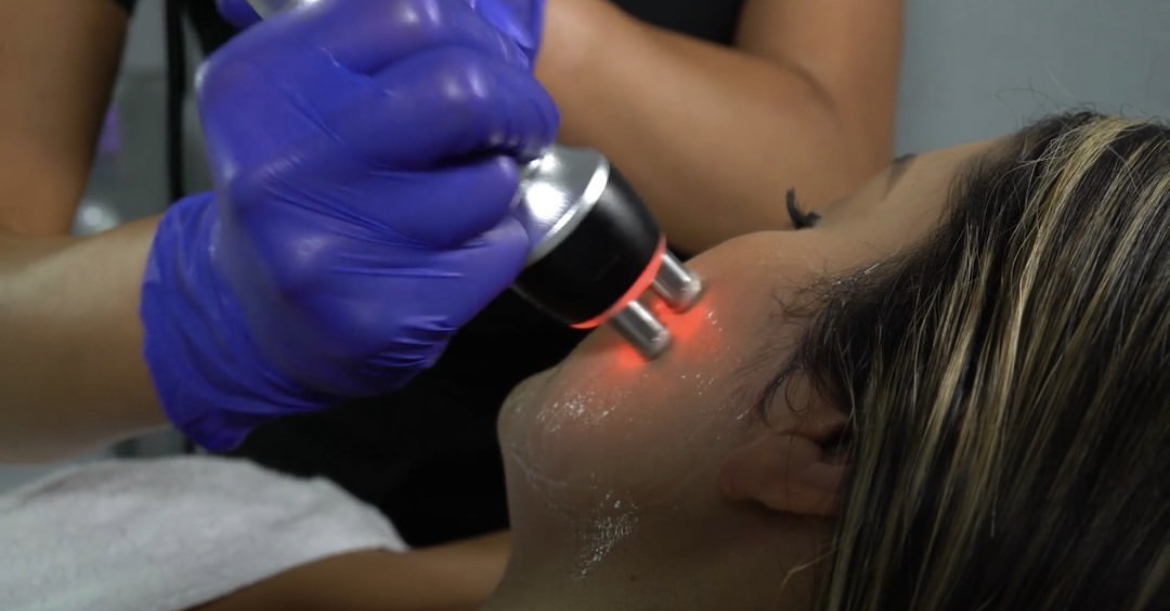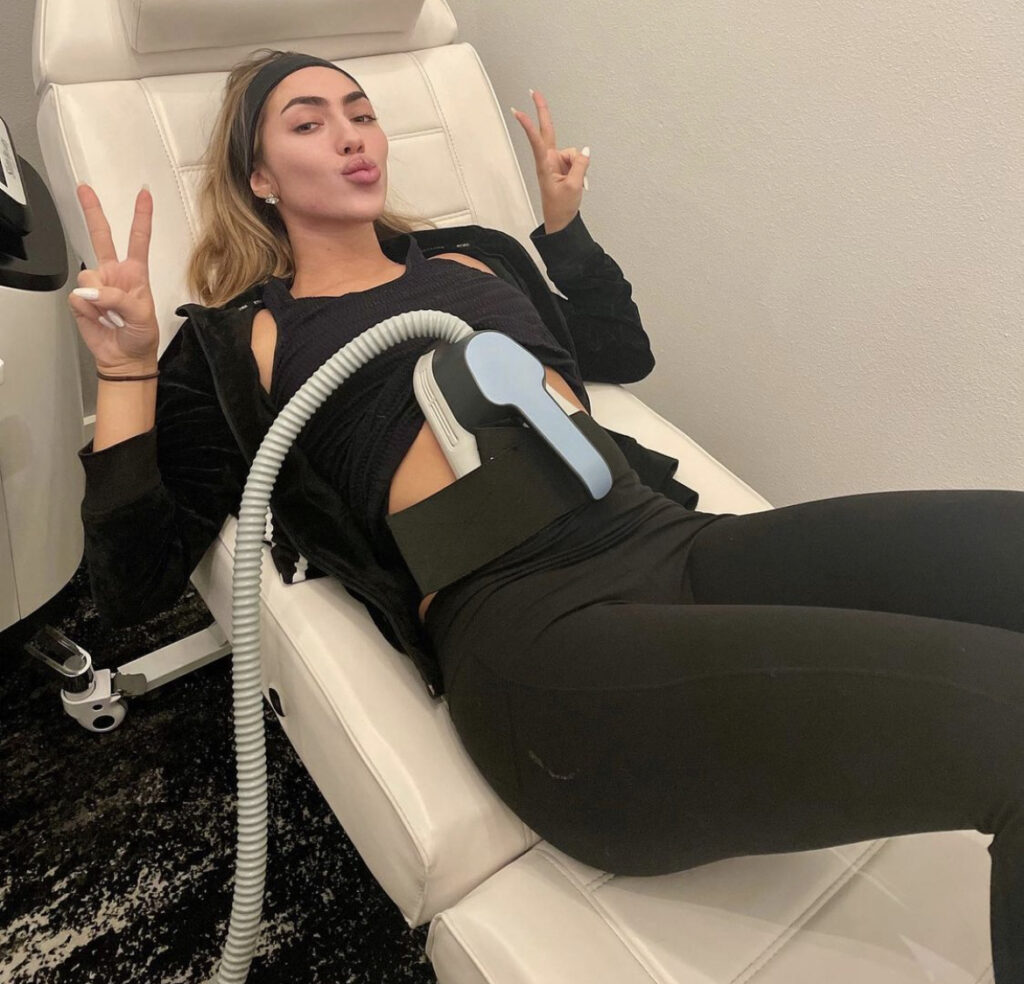 BODY MUSCLE CONTOUR (EMS THERAPY)
Body Muscle Contouring uses EMS (Electrical Muscle Stimulation) to help recreate the movements of muscle in the body. The EMS device allows the body to engage in deep muscular contractions without stressing the body. This machine helps you build strength and muscle endurance, while burning calories. It is commonly used on the abdomen and glutes, but can be used anywhere with muscle.